Yep! The NEW Raspberry Pi Zero W, now comes with onboard Wifi and Bluetooth!
Great, it will no longer need a wifi and bluetooth dongle! And for one of my projects, the zero controlled external speakers, I won't need a usb hub anymore! It can also take over as the media player on my TV in place of the Pi 3, so I can use it in other potential projects where I might need more processing speed and memory.
There is also now an official Pi Zero case!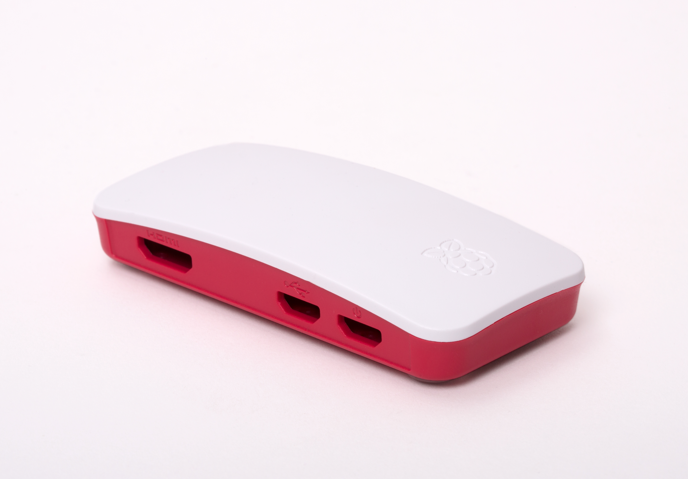 Now all it needs is a way to add a speaker (for projects like a homemade mp3 player or pigrrl zero) without needing a hat/dac or usb sound card, or reconfiguring the GPIO pins. Maybe next upgrade? lol!
Anyway! You can learn more about the NEW Raspberry Pi Zero W @ raspberrypi.org!